Aside from being a great place to buy real estate, Colorado is a wonderful state to call home. In recent years, homebuyers have shifted their focus to luxury properties with more open floor plans and outdoor areas. So, if you've been considering selling your Colorado real estate, now is the time. Listing successfully, however, requires following the correct procedures. Here are 11 things our experts believe luxury homeowners should know before selling their homes in Colorado:
Colorado's luxury market is strong
If you're selling a luxury home in Colorado, you're in luck. The market for high-end homes is booming right now, thanks partly to an influx of affluent transplants from California. So if you're selling a luxurious property, you can expect to receive top dollar for your home.
A real estate agent is key to a successful sale
There are many brokers to choose from in Colorado, so finding the perfect one might take some time. When selling a house, you must have complete faith in your broker's ability to help you reach your goals while catering to your specific requirements. Don't be afraid to ask questions during your listing appointment. It's in your best interest to meet with many brokers and get to know them to ensure they are the right fit for the sale of your home. Tell them what you value most in a listing, and ask them how they plan to help you get it.
Don't be afraid to speak with your broker's former clients
Always check a broker's references before signing any paperwork. Any legitimate broker can provide positive
testimonials
from clients they've worked with in the past. Also, inquire about meeting the people who provided the testimonials to gain further insight into the broker's performance regarding homes similar to yours.
Nuances of Colorado's geography
It's not the same to sell in Colorado as in Los Angeles, New York, or anywhere else. On top of that, selling Founders Village CO new homes will call for a slightly different strategy than selling property in Castlewood Ranch, Castle Rock. The best real estate agents will inquire about the property's location, climate, elevation, building techniques, and local zoning rules to uncover any unique aspects of the property that should be taken into account throughout the advertising and disclosure phases of the sale. As the seller of a property, you are required to disclose certain information about your home's condition to potential buyers. This includes anything that may affect the value or habitability of the residence, such as water damage, foundation issues, or mold.
Furthermore, when advertising a ranch for sale, it is essential to provide details on its water rights, crop rules, building standards, easement or title difficulties, and the types and numbers of animals allowed on the property. The buyer of a home in a ski area should be aware of any short-term rental restrictions, occupancy caps, or management agreements that apply to the property. These are just a few examples of the types of disclosures you are expected to make as the seller of a luxury property. Your realtor can provide any additional information you may need to include in your listing, depending on the type of property you are selling.
Timing is everything
Timing is of the essence when it comes to selling a luxury home in Colorado. Therefore, it is common sense to try to sell your property at the busiest time of year. For example, buyer interest in ski resort real estate like a Vail condo fluctuates dramatically when visitors are in town and basking in the glory of their holiday lifestyle.
Home staging can put money in your pocket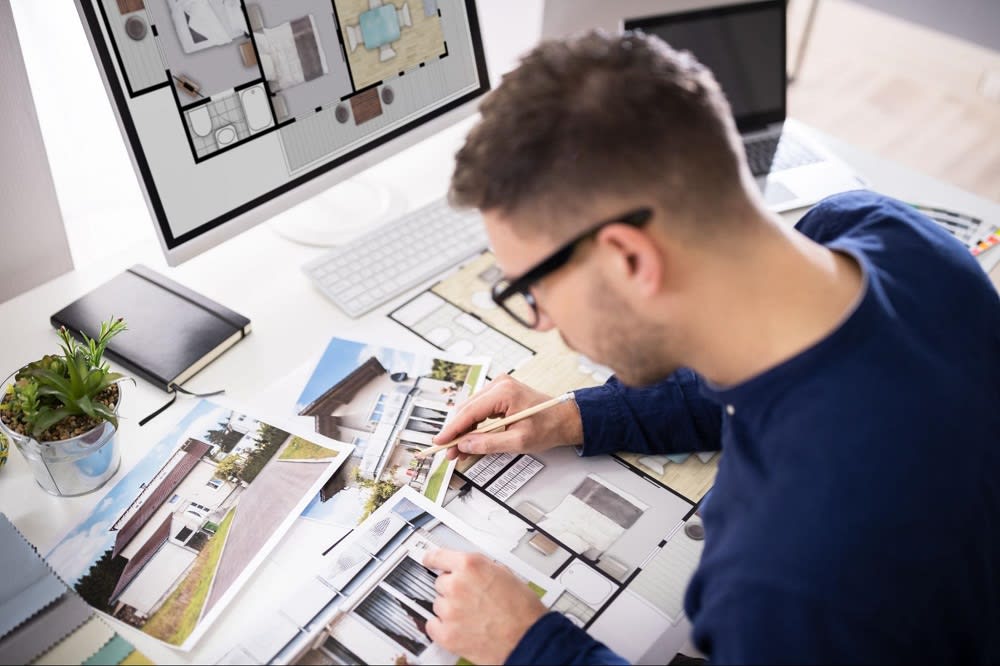 Buyers of luxury real estate want move-in-ready homes. If you want your home to sell quickly and for top dollar, you'll need to ensure it looks its best before putting it on the market. It's crucial to listen to your broker's advice and make any necessary repairs or improvements when selling a property, even if it means spending a little more money. You should also be decluttering and depersonalizing your space as much as possible and maybe even doing some light home staging. Your real estate agent can give you more tips on home staging and how to prepare your luxury home for sale.
Realtors vet prospective buyers
In today's hot market, researching and validating your buyer's capacity to execute an offer is vital. Be sure your broker is checking out potential purchases to avoid any hiccups in the deal. If not, your house could appear as a distressed sale on the Multiple Listing Service (MLS).
Transfer tax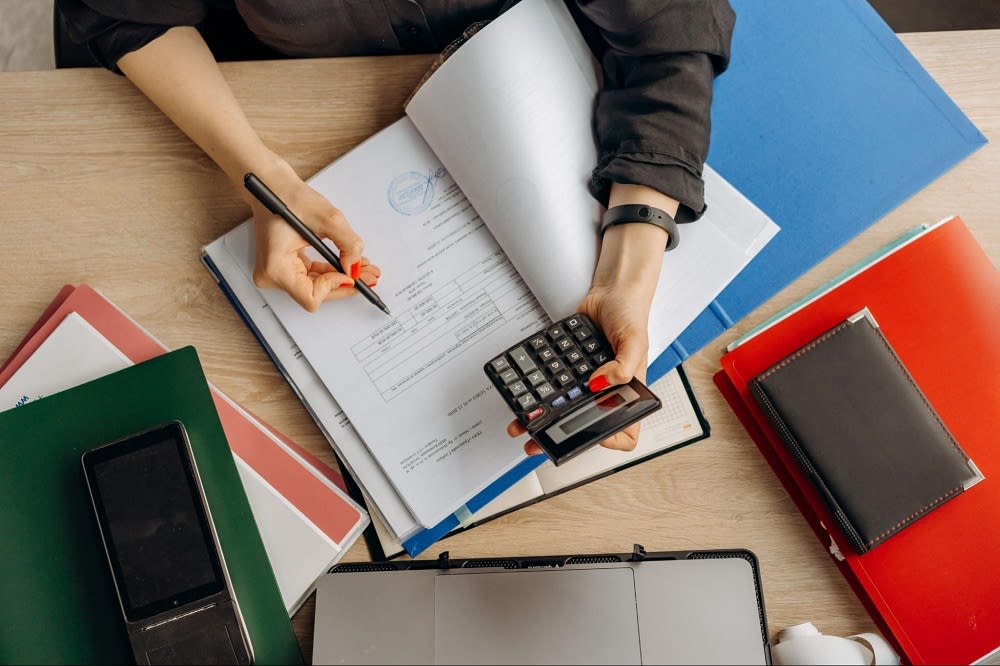 The transfer rate varies in Colorado depending on the county where the property is located, but it is typically between 1-2%. The buyer of a property typically pays a transfer tax; however, it is not unusual for the buyer and seller to arrange an alternative agreement.
You can negotiate who pays for repairs
If an inspection turns up any necessary repairs, you may be able to negotiate with the buyer as to who will pay for them. In some cases, the buyer may be willing to pay for all repairs; in others, they may only be willing to pay for some or none. It all depends on how badly they want the property and how much they're willing to compromise.
Closing costs are negotiable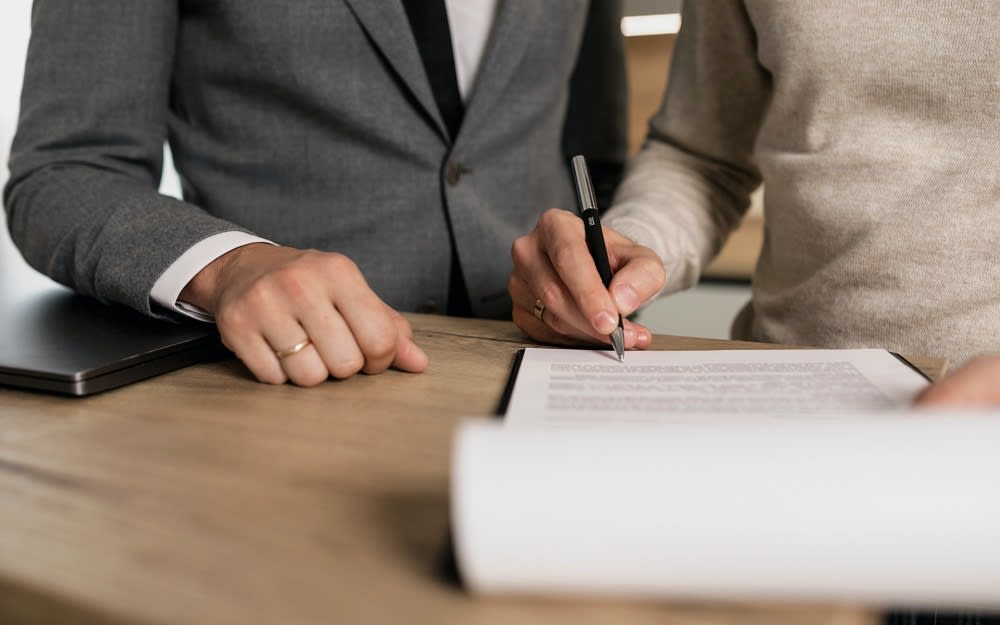 In addition to repair costs, there are also closing costs that must be taken into consideration when selling your home. These include things like title insurance, loan origination fees, and appraisal fees. As with repair costs, who pays these fees is negotiable and will vary from case to case.
The right realtor makes all the difference
When it comes to selling your home, working with the right real estate agent makes all the difference. As a leading Colorado real estate firm, The
Meridian Group Real Estate
possesses a deep understanding of the local market and the knowledge and experience to find and secure the perfect buyer for your luxury property.
Contact a member
of our team today!