Whether you're rearing a budding naturalist, a dinosaur buff, a wannabe spelunker, or a rock climber, there's no shortage of family fun waiting to be discovered in the Colorado Rocky Mountains.


Fill a water bottle, lace up your boots, and grab a backpack—below are 11 family-friendly activities to enjoy in Colorado's Rocky Mountain Front Range.
1. Rocky Mountain National Park
If you've recently purchased a Castle Rock home for sale, the magnificent
Rocky Mountain National Park
should be your first planned trip when searching for outdoor family fun. Spectacular mountain views, crystal clear lakes, bubbling streams, and miles of scenic trails beckon hikers, bikers, campers, and nature lovers. With a maximum elevation topping 14,000 feet, the park's views may literally take your breath away.
2. Garden of the Gods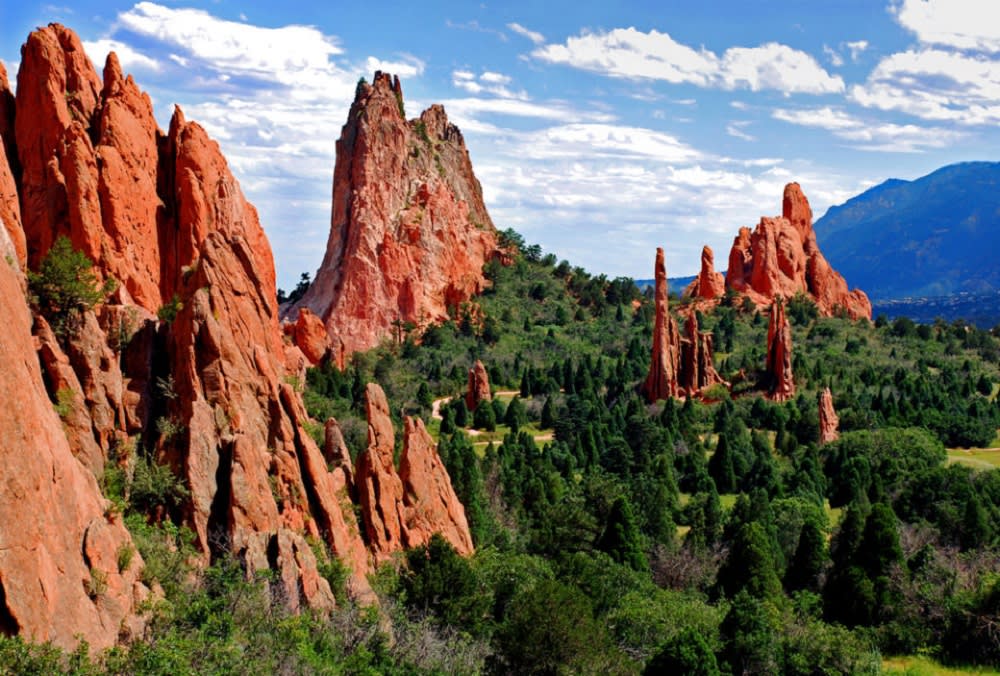 In Colorado Springs,
Garden of the Gods Park
rises like an alien landscape, with enormous burnished rock walls and sandstone formations towering over its network of winding trails. In addition to getting some exercise, your family can explore the park's world-class visitors center with an educational theater and glass-enclosed terrace café with stunning views of nearby Pikes Peak.
3. Pikes Peak
Iconic
Pikes Peak
is visible throughout the Colorado Springs area, overlooking mountain towns nestled along the canyons and river valleys. No trip to the area would be complete without driving to the top and taking in views of five states. You might even spot bighorn sheep along the way. From educational programs to piping hot donuts at the Summit View House, there's plenty to learn from atop Pikes Peak.
4. Castle Rock and Rock Park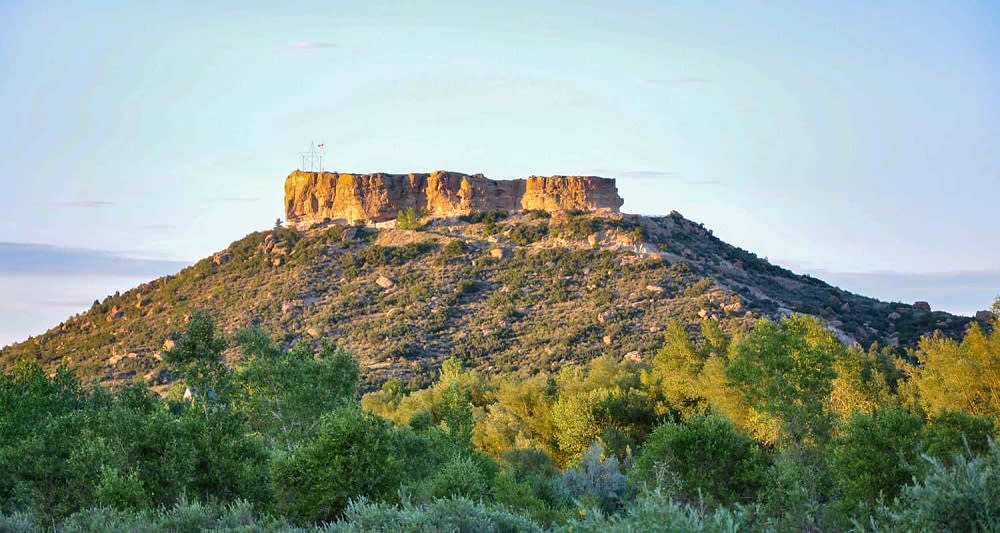 If you prefer adventure a little closer to your Castle Rock real estate, you don't have to venture far. Castle Rock's namesake, a towering butte that looks like an ancient castle, offers a range of trails for hikers of all skill levels.
Rock Park
marks the trailhead for a 1.4-mile loop hike that ends at the base of the famous "castle."
5. Castlewood Canyon State Park
Also near your Castle Rock home, Castlewood Canyon State Park offers a wide variety of outdoor adventures for children of all ages. Kids love trekking the
Canyon View Nature Trail's
beautiful paved path while learning about the area's flora and fauna via an informative audio tour. If you've got some fearless kiddos, your family won't want to miss the park's
Cave Trail's
network of hiking and spelunking options that include cliffs, caves, and a sparkling waterfall. For more adventurous family fun, check out the craggy
Cliff and Climber's Trails
, a tucked-away gem with plenty of options for the rock climber in the family. For more specific, up-to-date trail information in planning any of your family's Colorado adventures, you can search trail maps by region and difficulty using the
All Trails interactive trail map system
.
6. Denver Zoo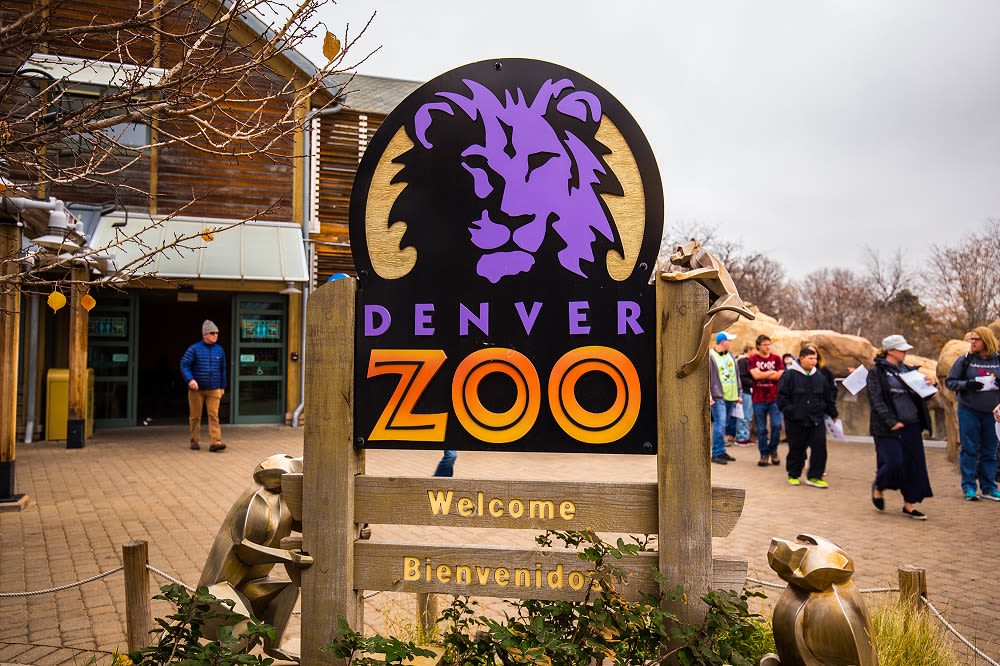 Castle Rock animal lovers can take a walk on the wild side at one of the numerous zoological parks and wildlife sanctuaries near Denver and Colorado Springs. The world-renowned 84-acre
Denver Zoo
houses more than 3,000 furred, finned, feathered, and scaled friends. With wild animal experiences that include a stingray tank and feeding the lorikeets, there is something to delight kids (and adults) of all ages.
7. Cheyenne Mountain Zoological Society
The
Cheyenne Mountain Zoological Society
provides many interactive experiences, so your youngsters can do more than just look at animals. Kids love to feed the giraffes, rhinos, and wallabies. There are dozens of opportunities to interact with exotic animals and make memories that last a lifetime when you want to get out of your Castle Rock home.
8. Colorado Wolf and Wildlife Center
The
Colorado Wolf and Wildlife Center
is home to rescued wolves and foxes. They provide a unique glimpse into the lives of these magnificent and often misunderstood creatures. The center features many options for interacting with wolves, foxes, and other wildlife, including feeding tours, customized kids' tours, and full moon events.
9. Dinosaur Ridge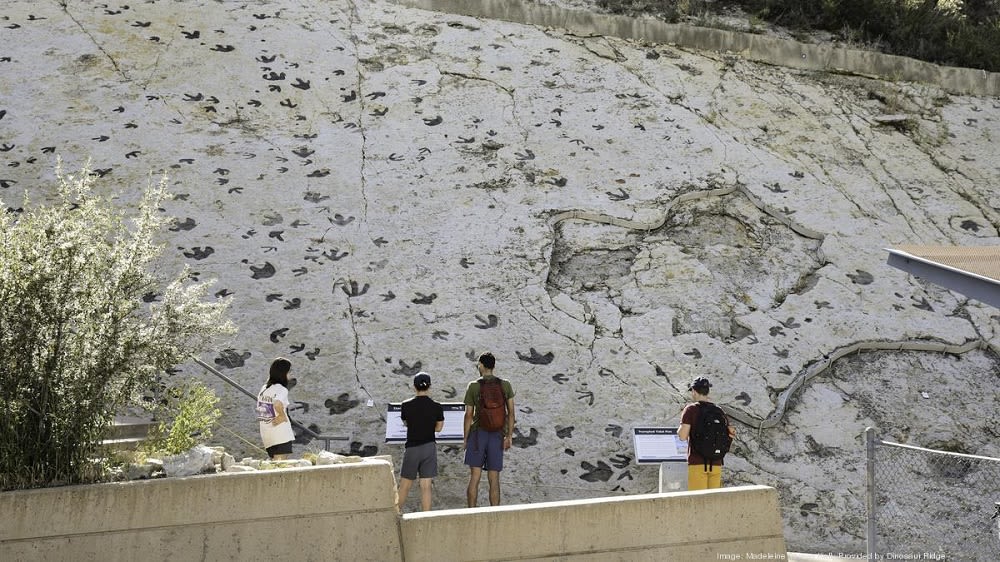 One of the top dinosaur track sites in the United States,
Dinosaur Ridge
will delight youngsters as they walk alongside long-necked giants and dig for dinosaur bones. Future paleontologists can even attend a dinosaur summer camp.
10. Buffalo Bill Historic Site
Legendary wild west showman William F. "Buffalo Bill" Cody hung up his spurs for good near Golden, Colorado. Nearly half a million visitors per year stop by the
Buffalo Bill Grave and Museum
to visit the small museum that houses artifacts, firearms, and mementos from Buffalo Bill's Wild West shows.
11. The Edge ZipLine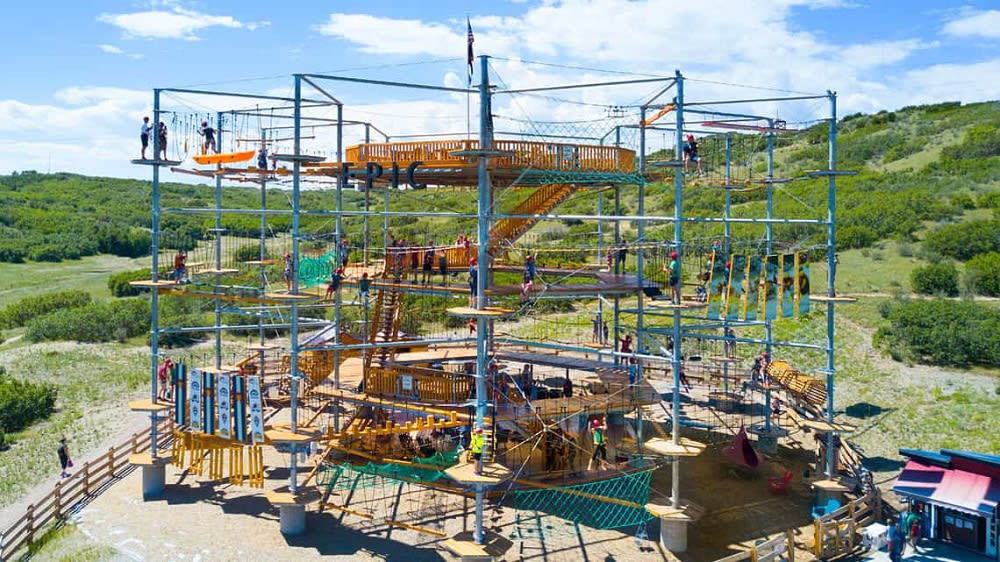 For extreme family fun,
The Edge Zipline
thrills with some of the longest and fastest ziplines in Colorado. In addition to ten different zip lines, The Edge also boasts a four-story aerial trekking course that gives you high-wire excitement and stunning views, while a climbing tower and Ninja adventure will really get the adrenaline pumping.
Searching for Castle Rock homes for sale?
Whether you're looking for a place to call home or just visiting on your way to adventures in the Front Range, there's plenty of fun available in and around Douglas County. Douglas County also consistently ranks as one of the
healthiest places in the US
to live and raise a family.