Castle Rock, CO, is located just 35 minutes south of Downtown Denver and offers residents spacious lots, modern luxury amenities, and easy access to some of the best Rocky Mountain recreation Colorado has to offer. With its great selection of well-appointed homes, views of the Front Range, and convenient access to the city, it's no wonder so many Denver area buyers are in the market for Castle Rock real estate.
If you're thinking now's the right time to purchase a Castle Rock home for sale, consider the following before you plan to hire a realtor and buy.
Are you ready to buy a Castle Rock home?
1. You've been working on your credit score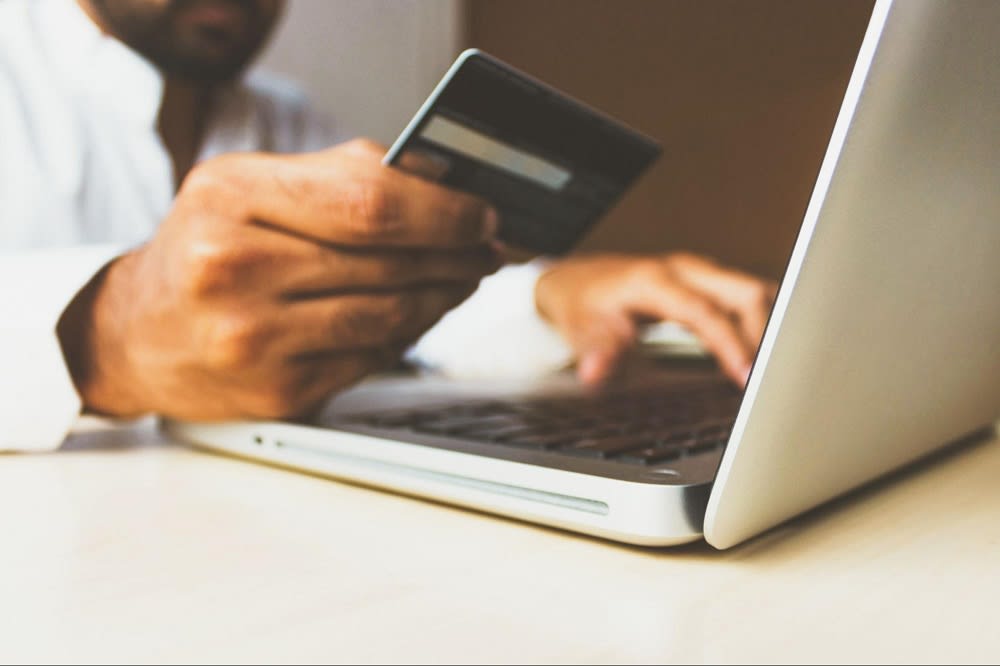 The biggest thing to consider before you even begin to look at Castle Rock homes for sale is your finances as a whole. Look at your debt to income ratio, any outstanding loans on vehicles, boats, or student debt, and your credit score. If you have a less-than-stellar credit score or a significant amount of debt, it's probably not the right time for you to purchase Castle Rock real estate.
The better your credit score, the better the mortgage you'll be able to obtain, and the closer you'll be to your dream first piece of Castle Rock real estate.
2. You have a solid down payment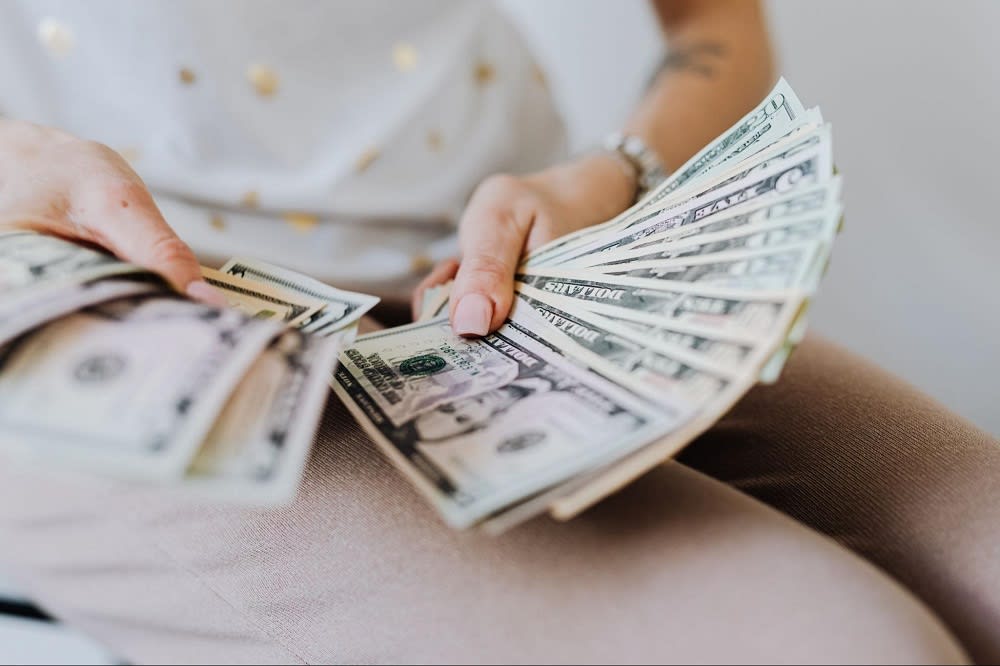 Despite a recent cooldown and rising interest rates, the Castle Rock real estate market remains competitive among well-qualified buyers. Castle Rock homes are still selling quickly — and often for above the asking price. However, it's not always the largest offer that wins. Frequently,
the size of the down payment
can make a big difference.
If you can put a solid down payment on a home, your bid could easily be chosen over a higher one. Note that Castle Rock homes are expensive, and 20% down can be a lot of money. Also, don't forget closing costs, insurance, and taxes — all of which should be factored into your overall budget.
3. You have an emergency fund
Like any luxury housing market, many expenses can pop up when you least expect them while purchasing Castle Rock real estate — especially if you're buying your first home. If you've never purchased a house, you may not realize what costs could be hiding around the corner.
Beyond the expected closing costs, home insurance, and taxes, small expenses can add up quickly. If you need to
add a new coat of paint
before moving in, you can expect anywhere from $2-6 per square foot. If the Castle Rock homes for sale you're interested in sit around 3,000 square feet, that could add up to $6,000 right off the bat.
Add in movers for moving expenses, new furniture, and any minor repairs or upgrades, and you certainly need a financial cushion. New faucets, light fixtures, or flooring changes all add up. Discuss these cost considerations with your
Castle Rock real estate agent
, and negotiate them into your offer for the home.
4. You have patience
As mentioned above, Castle Rock is still a seller's market. If you've been dreaming about Castle Rock homes for sale and spent a few evenings scrolling through listings, you may have noticed how quickly inventory comes off the market. While inventory is beginning to balance out, Castle Rock real estate is still in high demand, and buyers will need to be patient if they hope to avoid overspending. Even a flawless sale will take time and, in this market, being patient and waiting for the right place for you can make all the difference.
5. You love Castle Rock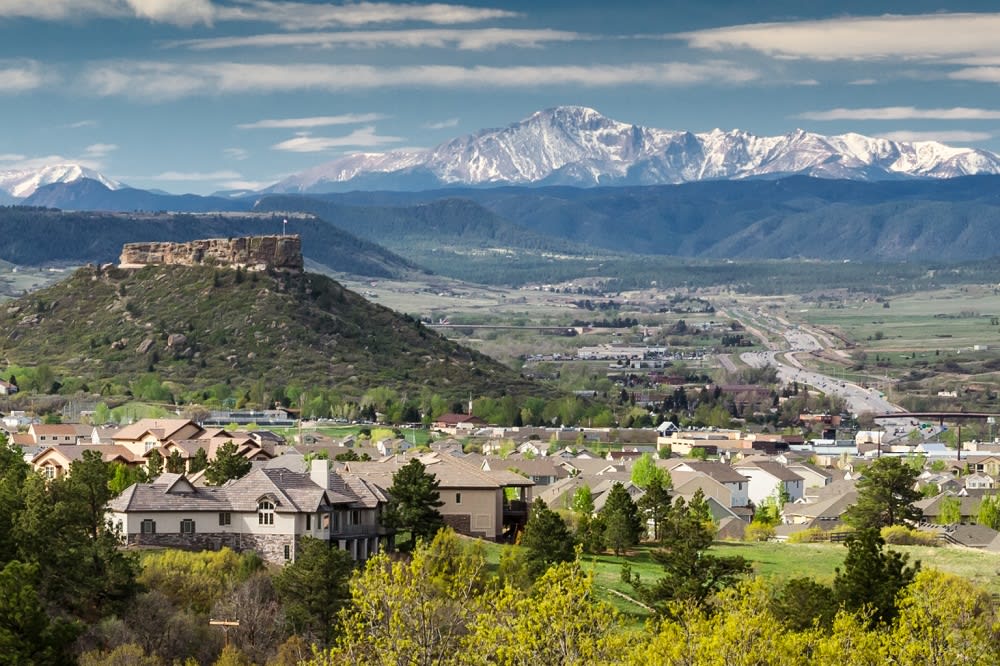 Photo courtesy of Getty Images via Human Potential Running Series

Being so close to Denver and having so much to do, Castle Rock homes for sale appeal to many buyers from around the nation. You can spend time outside, enjoy the weather, hike in the summer, and ski in the winter. However, asking yourself if you really love Castle Rock is wise.
Some families or young couples see buying a home as a natural next step but don't consider that it can tie you down. Homeownership is great, and Castle Rock real estate is a wonderful place to call home, but you should consider if it's right for you and your lifestyle.
If you can't see yourself living in Castle Rock for the next five years, consider renting instead. Don't put pressure on yourself to buy if that's not what you really want.
6. You're willing to make a few sacrifices
If you've never owned real estate before, you're likely to be (at least partially) unaware of everything you're getting into. A home takes a constant supply of time or money to maintain. If you don't want to pay for a landscaper, you'll need to spend a few weekends a month outside working on the grass and lawn. If you don't want to do any upgrades or fix things that may become broken, you will need to pay for someone to do those chores. Even something as small as cleaning is more time-consuming when you're moving to a larger space — and this is especially true if you have a family.
If homeownership doesn't fit your current schedule, and you're not willing to make any lifestyle sacrifices, you may be better off renting Castle Rock real estate.
Ready to explore Castle Rock real estate?