There are few enterprises in life as thrilling as upgrading to a new home. Whether you're moving to another city, heading two streets over to a more spacious estate, or downsizing to a lovely, intimate place, a fresh home is equivalent to a fresh start.
Yet owning a home while searching for another typically arrives with various questions — chiefly, how will it all work out in terms of time?
Read on for the
Meridan Group Real Estate's
expert advice on timing the purchase of a new home — and the sale of the one you're presently inhabiting.
Three months prior to selling your home
Hire a superb real estate agent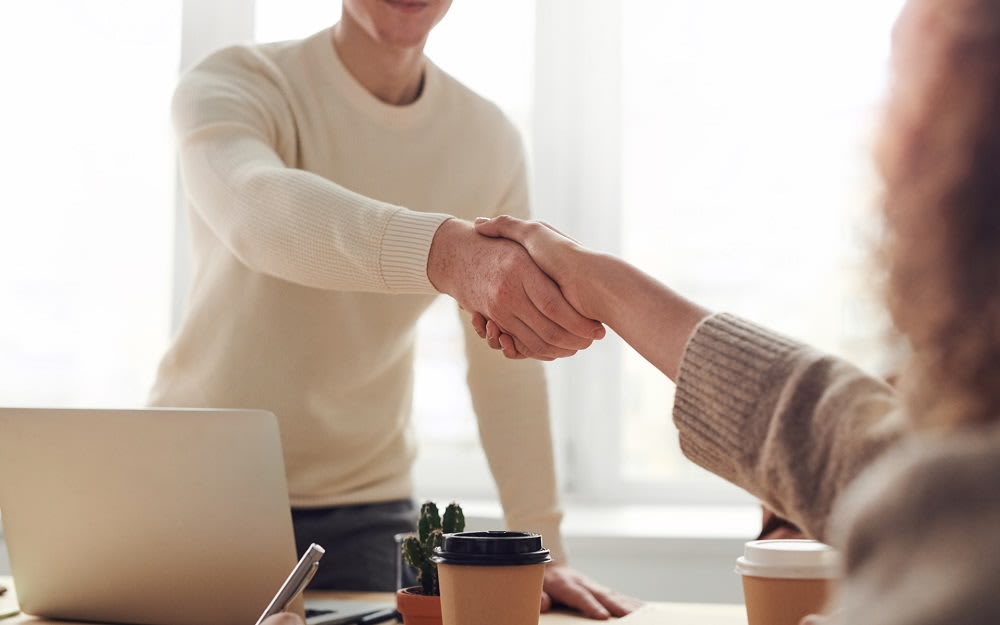 Now is the opportune time to begin searching for a high-quality, and qualified, real estate agent.
Ask neighbors and friends whose opinions you trust for recommendations, and review homes similar to yours to discover the savviest listing agents in your area. Search for someone who has an impressive and demonstrable track record of real estate transactions, listens exceedingly well, showcases a thorough understanding of the present housing market, and conveys both warmth and authority — two character traits that will be highly valued during negotiations.
Further, ensure you click with the real estate agent. You'll want to find someone you trust inherently and also feel comfortable enough around to freely ask questions.
Schedule a pre-listing inspection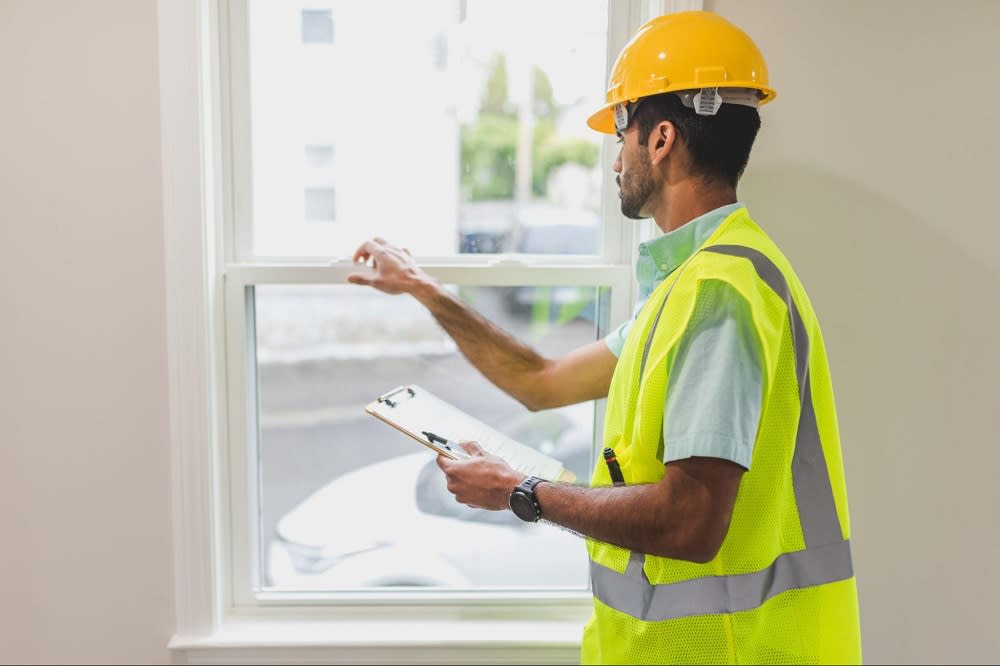 Homes are similar to the people with whom we share a house and see daily: they become so familiar to us that we seldom note the subtle changes in them. If you've been living in your home for years or decades, you may not have noticed the fainter alterations it has experienced over the course of time. Similarly, your home may have quirks that have become second nature for you to manage — that light switch that requires a special touch, or the valve only you and your partner know how to turn.
Preparing your home for the market, however, requires profound objectivity, particularly regarding aspects of your home that are somewhat of a mystery to you. A certified home inspector will perform an exhaustive examination of your home to assure the quality and condition of both minor and major elements, including your roof, plumbing, electrical system, cooling and heating systems, and safety features. Having a pre-listing inspection performed demonstrates integrity to buyers and saves all parties involved from having to deal with dreaded — and costly — surprises.
Two months before listing your home
Engage in repairs and begin decluttering
After consulting with your real estate agent about the smartest repairs to have made prior to selling, hire out the work to professionals. Doing so will safeguard against DIY mistakes and free up space in your mind for the tantalizing prospect of initiating the search for your new home.
During this time, conduct an initial sweep through your home to remove any unneeded clutter that has accumulated over the years, from letters you forgot to toss out to clothes you and your family no longer wear.
Begin looking for a new home
It is at this time that you and your realtor should jumpstart your search for your new home. This is an exhilarating time, allowing you to research unfamiliar areas and garner a sense of what is available. Many realtors are made aware of unlisted properties that will be on the market in the near future. Take advantage of this knowledge to explore homes that suit your needs and desires.
One month before selling your home
Bring a new wave of experts on board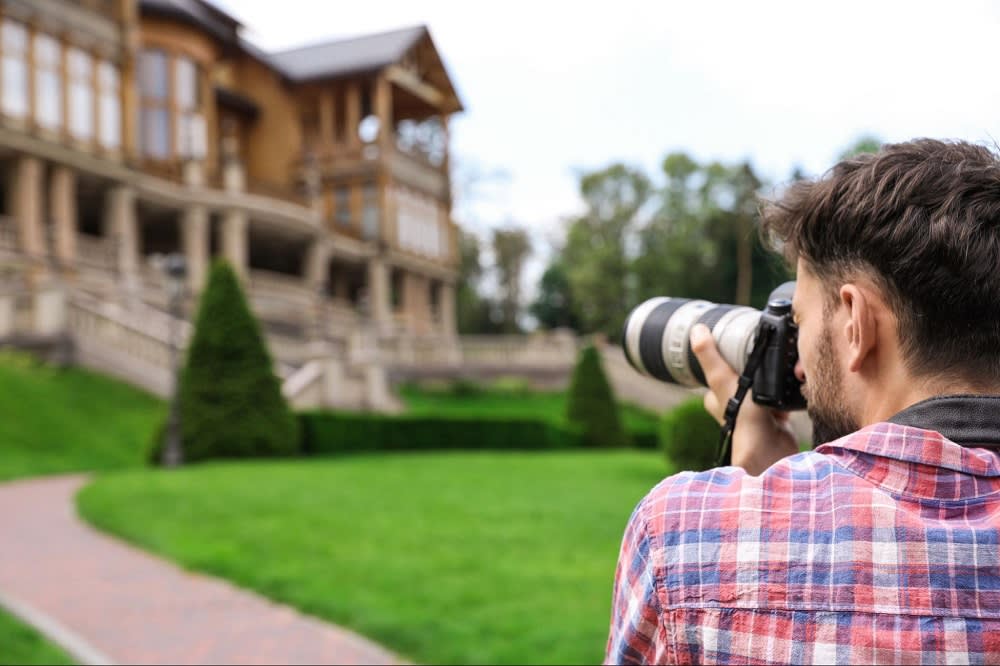 Professional stagers are well worth the expense: they're specially trained to magnify your home's most stunning assets while helping each room shine. They may suggest the removal of some pieces of furniture to expand the appearance of certain areas. You can either rent a storage space or use the recommendation as an opportunity to evaluate whether you will be keeping all of your possessions when you move into your new residence.
Quality professional cleaners, meanwhile, are swift, efficient, and thorough, able to polish and prepare areas that may not be on your radar and saving you time as you continue your search for a new home.
Further, a professional real estate photographer who offers aerial photographs and drone coverage of your home, neighborhood, and city will enhance your realtor's marketing materials substantially.
Two weeks before selling your home
Lock down the details
Finalize the asking price with your real estate agent and your marketing materials, while mentally preparing yourself for incoming offers.
Make an offer
If you have found your next dream home, wonderful — you're in an ideal place to put in a purchase offer. You may ask for a contingency in your offer terms stating that your purchase is dependent upon the sale of your present residence. Further, your realtor may ask for extra time during the closing to guarantee you have time to finalize the move out of your current home — and so that it coincides with the closing of your present residence.
Two to four weeks after listing your home
The amount of time your home spends on the market is, of course, contingent upon the market in your area and the level of interest you have stirred up with your realtor's marketing prowess. That said, the
National Association of Realtors
reported that homes stayed on the market for an average of 18 days in October 2021. Will time be tight? Yes — because as you negotiate, accept an offer, and move into closing deals, you will likely be doing precisely the same with the home you have chosen. Will it be worth it? Oh yes, because if all falls into place, you will be handing over the keys to your home — and walking through the front door of your new residence.
Partner with Meridian Group Real Estate
The
Meridian Group Real Estate
specializes in easing the transition from one home to the next — and making the entire process seamless and exciting. Representing homes for sale in Founders Village Castle Rock, CO, and possessing notable expertise in Castlewood ranch estates and luxury properties throughout Castle Pines and The Meadows, they will help ensure you stay the course with your real estate endeavors…and find complete satisfaction.