When you think of Colorado, what comes to mind? The Rocky Mountains? Ski towns? Lakes and forests? Maybe you're picturing the energetic city of Denver – all those tall buildings and people out and about. The truth is, Colorado is a big state with a lot to offer all types of people. If you're in the market for a luxury home, finding the right neighborhood for your lifestyle is essential. To help you out, we've put together a few tips on how to choose the perfect Colorado neighborhood for you. Keep reading to learn more!
The importance of a great neighborhood
Too frequently, buyers enter our office with a detailed wish list of everything they want in a new home. They believe they would be content if they could just check off every item on their list. However, one of the most critical aspects of any house hunt is often left out of their inventory: the neighborhood they want to live in.


As a real estate buyer, it can be easy to forget that "home" is more than just the physical structure where you break your bread and lay your head. "Home" is your surrounding community, and you want it to be an atmosphere where you feel you belong. You'll also want to make sure the neighborhood you live in gels with your fundamental nature. Therefore, before you can track down and secure your dream residence, you'll need to find the perfect neighborhood for you. Here are six tips for finding your perfect Colorado neighborhood:
Review the market with a professional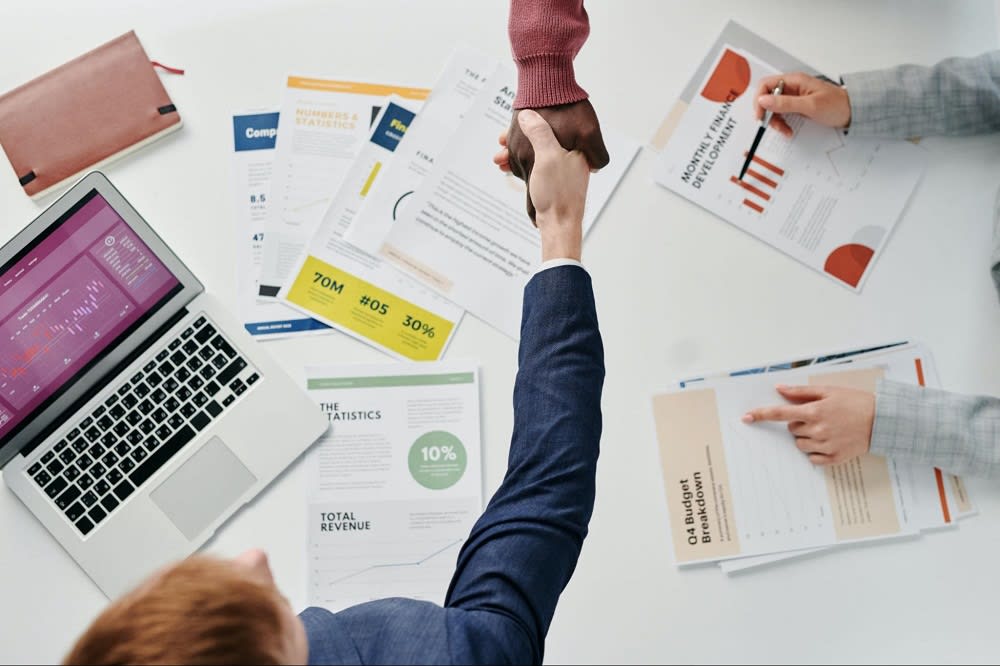 Finding the right Colorado community for you will significantly impact your quality of life. You'll want to find a neighborhood that fits your day-to-day lifestyle – somewhere you can plant your flag and start a life. Before listing specific properties of interest, take your time to look at the market as a whole and prioritize finding a suitable neighborhood where you can settle down. Enlist the help of a professional realtor who can help you pick apart the market and determine the right community for you.
Consider your desired lifestyle
When looking for a new place to call home, it is crucial that you thoroughly research any neighborhoods of interest. Before diving in, consider the kind of life you want to lead. Think about how you want to spend your time and the amenities you'd like included in your new neighborhood as you search for a suitable location.


For example, do you want to live in a bustling city or a peaceful suburban community? Would you like to borrow sugar from your next-door neighbor, or would you prefer several acres between your home and the next? Do you want easy access to grocery stores and dining establishments? Are you looking for a family-friendly place to live where your children can easily make friends? Maybe you are approaching retirement soon and want to join a retirement community. Or perhaps you like the idea of living in the countryside, but not so far from town that it takes half a day to get there.


Once you've thought about your desired lifestyle, poke around different neighborhoods of interest and take note of the residences' styles, the volume of traffic, and the general vibe, as these are all factors that will impact whether or not a neighborhood is a right fit for you.
Research the school district and schools in the area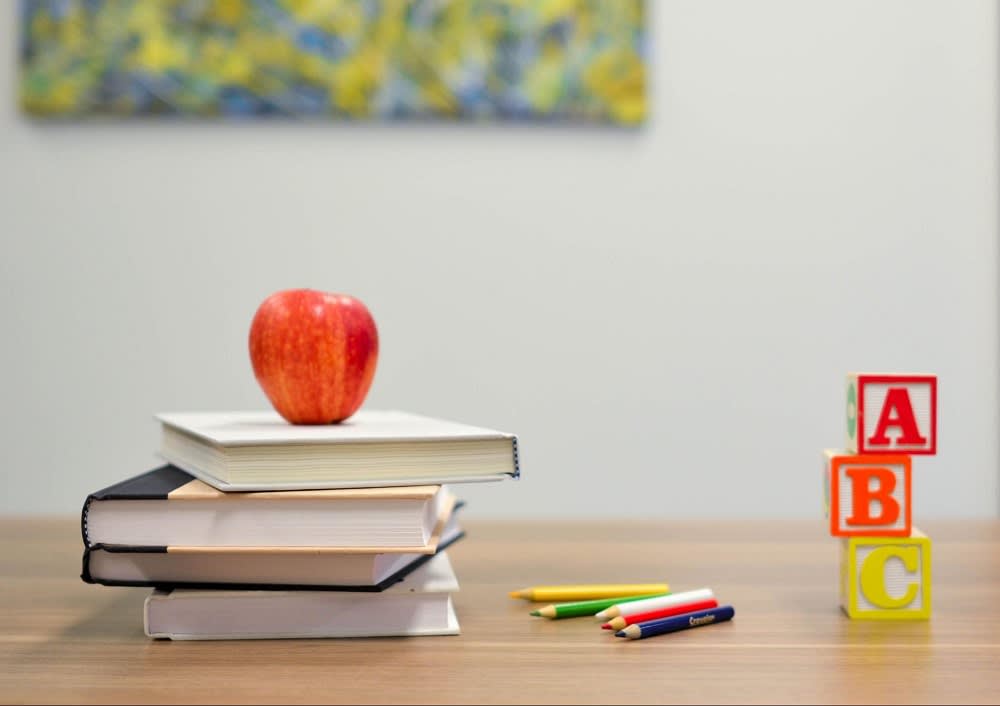 Whether or not you have school-aged children, you will want to make sure the neighborhoods you are considering boast excellent schools, as the caliber of a neighborhood's school district will ultimately impact the resale value of your new home should you decide to sell in the future. Find out as much as possible about the local schools and districts that serve them to ensure you are satisfied before relocating to a particular neighborhood.
Assess your commute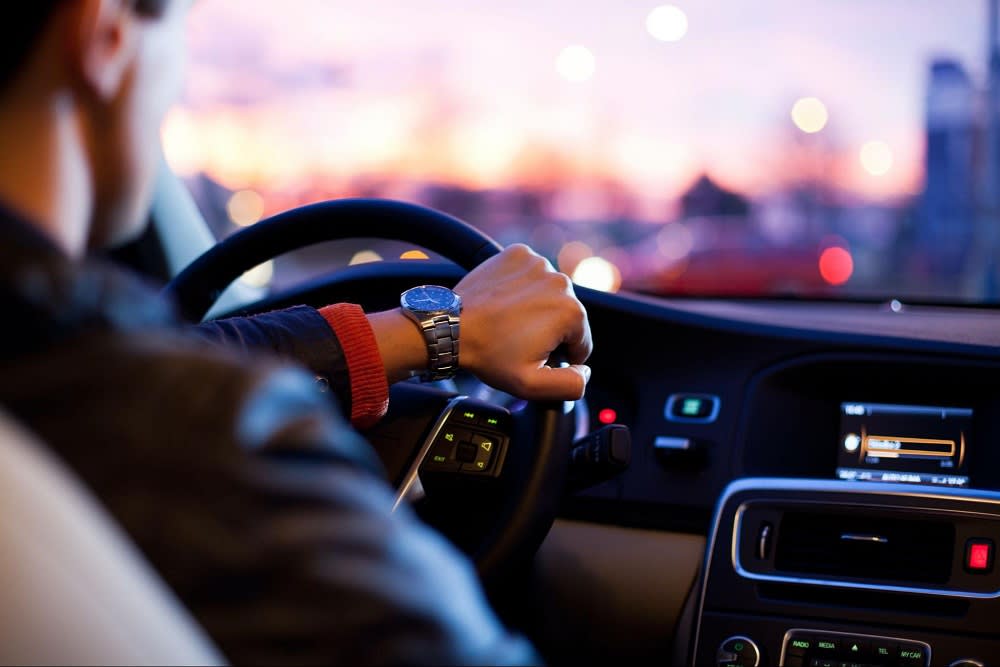 Next up: your commute. If you perform your job from home, this isn't something you will need to worry about. But if you have to travel to and from work every day and would rather not be hampered by excess traffic and unreasonable commuting times, you may want to consider relocating to a neighborhood that is closer to your place of employment. Taking your commute into account is a major factor that can help you zero in on the ideal location for your future home.
Narrow down your search
If you are interested in moving into a beautiful luxury
Castle Rock
home, it's an excellent choice for those looking for an upscale lifestyle with all the amenities of a big city. Located just minutes from Denver, Castle Rock offers residents a chance to live in a beautiful and historic small town while still being close to all the shopping, dining, and entertainment that the city has to offer. In addition to its convenient location, Castle Rock is also home to some of the best schools in the state, making it an ideal place for families. And for those who love the outdoors, there are plenty of opportunities for hiking, biking, and camping in the nearby Rocky Mountains. So far, we're off to a great start.
If you were to run a quick search for "houses in Castle Rock," Google will return a sweeping set of results filled with homes located throughout Castle Rock's 150 neighborhoods. However, narrowing your search down to a particular neighborhood is more likely to help you find homes more suited to your specific lifestyle and preferences. For instance, Diamond Ridge and Castle Oaks are two breathtaking Castle Rock neighborhoods definitely worth considering.
Choose The Meridian real estate group
In summary, when looking for a new place to live, it's important to look for the ideal community as well. Therefore, spending some extra time and effort during the research phase of your house-hunting process is sure to pay off in the long run. If you're looking for some guidance in deciding which Colorado community best suits your needs,
The Meridian Group Real Estate
boasts a comprehensive understanding of Colorado's luxury housing market. Allow us to help you choose the ideal Colorado neighborhood and home for you.
Reach out today to get started
!