Preparing your home prior to listing it on MLS — the Multiple Listing Service, an immense, up-to-the-minute database on homes for sale — requires several steps and a sound overall strategy.
Step #1: Find and hire a gifted and reliable real estate agent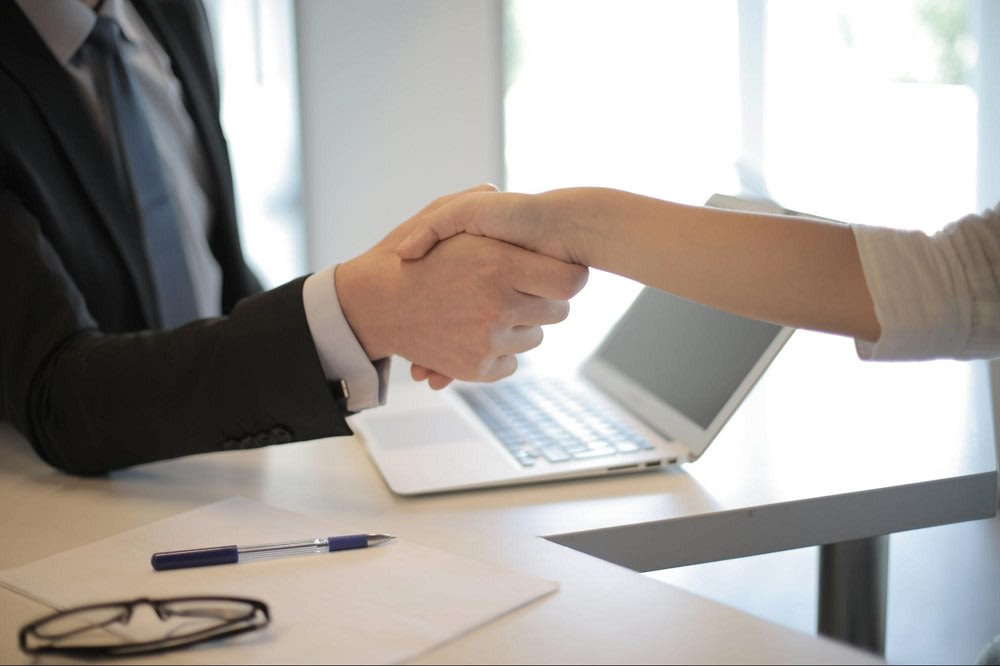 The benefits of having a terrific real estate agent are prodigious. In addition to helping you arrive at an excellent — albeit appropriate — asking price, they will direct and measure marketing efforts, pursue leads, provide key references for professional home-preparation assistance, helm and manage open houses and showings, and handle communications and negotiations. Aim to find a real estate agent who has a clear-eyed understanding of your area's housing market, a great deal of equanimity, and a history of successful real estate transactions. Further, note that a consummate real estate agent won't just list your home on MLS but will also utilize the power of marketing to reach a broader audience of buyers and investors.
Step #2: Determine a price for your home
Several factors will determine your asking price, from its location and size to its condition and the overall health of the market. Your realtor will conduct a Comparative Market Analysis to arrive at an asking price that will safeguard your home from spending an excessive amount of time on the market, a common consequence of overpricing a home, which can ultimately undercut your negotiating powers.
Step #3: Perform a pre-listing inspection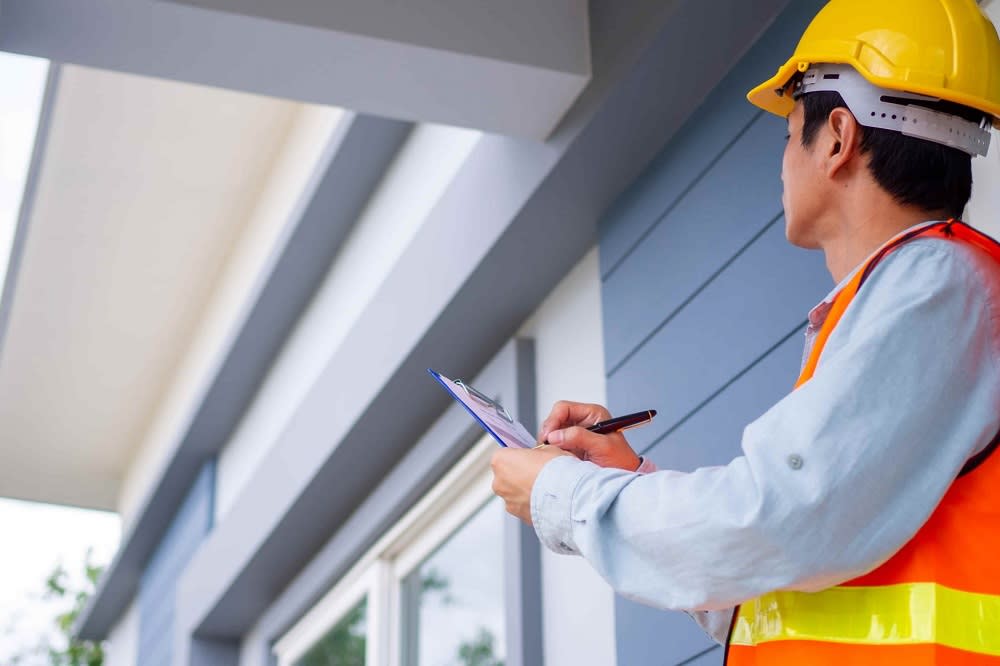 You may be aware of the mild water damage in your basement, but you might not be conscious of the fact that your water heater or electrical system might soon be on the fritz. A licensed home inspector — which your real estate agent can recommend — will assess your home for its overall condition while also providing you a sense of facets that may require attention in the near future.
This inspector report will be vital when you reach negotiations with a viable buyer; it will also shape the renovations you choose to address before adding your listing on MLS. What's more, being able to provide interested buyers with a comprehensive report on the state of your home illustrates candor and transparency.
Step #4: Conduct repairs
When you will sell your home depends on the market, but it is also contingent upon the bigger repairs you decide to tackle. The average amount of time required to replace a roof, for example, is one to three days; however, this does not take into account finding the right roofer or circumstances outside of your control, such as the weather. Replacing any carpeted or vinyl flooring with hardwood floors, meanwhile, requires roughly 10 days; renovating your kitchen can take six to eight weeks. These substantial changes should be made before listing your home on MLS.
Step #5: Address aesthetic improvements
In addition to a deep, professional cleanse and purging of clutter and the majority of personal items, such as photographs and books, you'll also want to make several cosmetic updates. Homes with an enhanced appeal can lead to a higher profit and may spend less time on the market. Spruce up your landscaping, install new, flattering lighting, implement a few design trends that are both contemporary and classic, and strengthen your "curb appeal" with a new (or refinished) door, redo or polish the numbers on your mailbox, and include potted plants and outdoor furniture. Ideally, you should have your interior paint job refreshed a month before placing your home on MLS to ensure your home appears new, clean, and enticing. Be sure to go with neutral colors that have broad appeal, such as taupe, greige, or white.
Step #6: Hire a professional home stager
Expert home stagers possess an exquisite understanding of how to make a home appear larger, airier, brighter, and altogether more alluring. A solid realtor can recommend someone who shares your aesthetic sensibilities but can also introduce you to new, eminently "saleable" looks and arrangements.
Step #7: Arrange for professional photography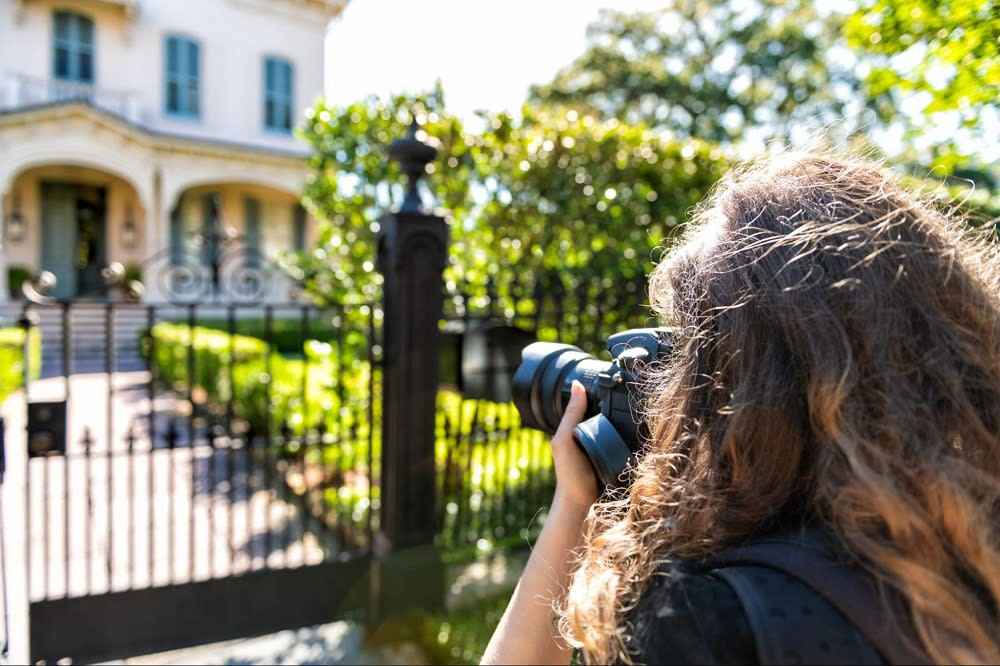 Real estate photographers are specially trained in capturing homes at their finest and will focus their lens on highlighting the most outstanding features of your home, whether it's the staggering views from your primary bedroom, a stunning kitchen equipped with high-end appliances and an abundance of functional space, or ceilings that positively soar. These photographs will be used on social media, MLS, pamphlets, a website specifically for your home, and more, rendering them of utmost importance.
To this end, you may want to enlist the services of a professional photographer who also handles aerial and drone shots. Prior to your photo shoot — and right before your open houses and showings — invest in fresh flowers to place around your home. Not only will this be visually captivating, but the fragrance of blooms will permeate your rooms.
Step #8: Finalize your marketing materials
First-rate marketing materials endeavor to convey the entire feel of a home, whether that's seclusion and tranquility or the perfect place to entertain. Use dynamic, commanding language, and include any details about your home that help set it apart from your competition — whether that is the home's historical significance or the fact that it was designed by a notable architect.
Utilize keywords that are frequently used in your area to expand your reach and make an impression with your target buyer.
Step #9: Polish your listing
A lovely, magnetic description of your home is imperative to include in your listing on MLS (and elsewhere), but MLS also allows you to include other documents that are pertinent to your home, such as HOA rules and seller disclosures. Complete and finalize everything, and you'll be well on your way to receiving offers.
Work with a reputable real estate agent
The Meridian Real Estate Group
is the ideal team to have by your side as you begin the process of selling your home. Each member of the acclaimed team has extensive experience in Castle Pines luxury homes and throughout several Colorado enclaves. Book a consultation with them to start checking items off of your to-do list and prepare to be thoroughly, even gleefully satisfied.