Have you decided to buy a new home in Colorado but are unsure where to start looking? Have you started your home search but came against a brick wall? Finding a new place to live can often be challenging, with many variables to consider, from neighborhood amenities to the right timing. There is no magic wand that can be waved to find the home of your dreams; however, the following resources can help immensely!
1. Consult with your real estate agent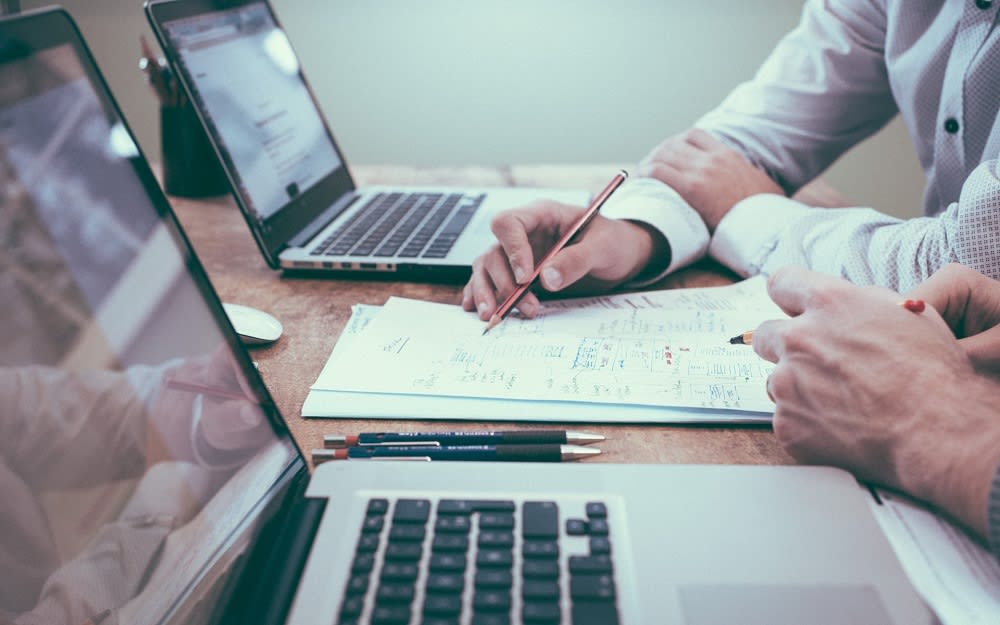 There is a reason why
87% of home buyers
use the services provided by a qualified real estate agent to find a home. Real estate agents have an incredible and vast wealth of information, from marketing analytics and data to neighborhood insights. By consulting with a qualified real estate agent, they can guide you on everything from determining the right timing to buy to locating the home that aligns with all your must-haves. The home search process can be extensive and time-consuming. Thanks to their extensive knowledge of the area, local market insights, and extensive connections, a qualified real estate agent can make the process much more efficient and stress-free!
Since your real estate agent is the best source of information, you should consider visiting their website. Any professional and experienced real estate agent will have an up-to-date website on the current market trends, neighborhood guides, and real estate listings. You can browse the website to learn about Denver, Boulder, and surrounding areas. Specifically, you can search for potential Castle Pines homes for sale using the real estate agent's exclusive database. The listings on your real estate agent's website are accurate and up-to-date. For a more comprehensive home search, your real estate agent has access to the Multiple Listing Service (MLS).
3. Check the Multiple Listing Service (MLS)
Whether you are searching for homes in the Denver metropolitan area or
Castle Pines homes for sale
, you need an all-in-one resource to make your home search much more efficient. The Multiple Listing Service (MLS) is a comprehensive database that real estate brokers made to match homes for sale with prospective home buyers. The biggest benefit to using an MLS is that buyers can search for multiple listings on one site rather than going to multiple listing websites to find potential homes for sale. With more homes on the MLS, there are usually more options. The MLS is the most up-to-date and accurate source for real estate listings. You can access the MLS through a licensed real estate agent who can help you find the perfect luxury home.
4. Read neighborhood insights at NeighborhoodScout
If you are considering one of the many upscale neighborhoods in the Denver, Boulder, or Douglas County area but are unsure if it is the right fit for you, then you might need a website that offers accurate and up-to-date information. For the most advanced information on neighborhood insights, you can visit NeighborhoodScout.com. By searching the zip code, city, or state, you can pull up various information, from local demographics and median income statistics to schools and real estate insights. You could even learn more about the people who live in these neighborhoods, such as what languages are primarily spoken. As for families with kids, you can discover where the best schools are, the student and teacher ratio, and even how much the district spends per child. If you are considering investing in a home, then you might find the real estate information useful because it gives the rate of appreciation for homes in the area. NeighborhoodScout.com is your go-to online resource on everything you need to know to determine if the neighborhood is a good fit for you!
5. Research the schools at GreatSchools.com
For families with kids, one of the most important things that you need to consider is the schools. As many as
53% of homebuyers with school-aged kids
have said that schools are one of the most important factors in locating the right home and neighborhood. Many parents want their kids to get an excellent education that will prepare them for college and beyond. It would help to consider GreatSchools.com as the ultimate resource for school-related information. By visiting this site, you can learn what public, private, and charter schools are available in any Colorado neighborhood that you are considering. From gauging the quality of the school to the overall satisfaction rate, there is a lot that you can learn about the schools in the area by visiting this site. In addition, you can find in-depth information on how much experience the teachers have, what the classroom size is, and how students perform on proficiency exams in math and English. Ultimately, this site will help you determine which school would be right for your child.
6. Don't forget Google Maps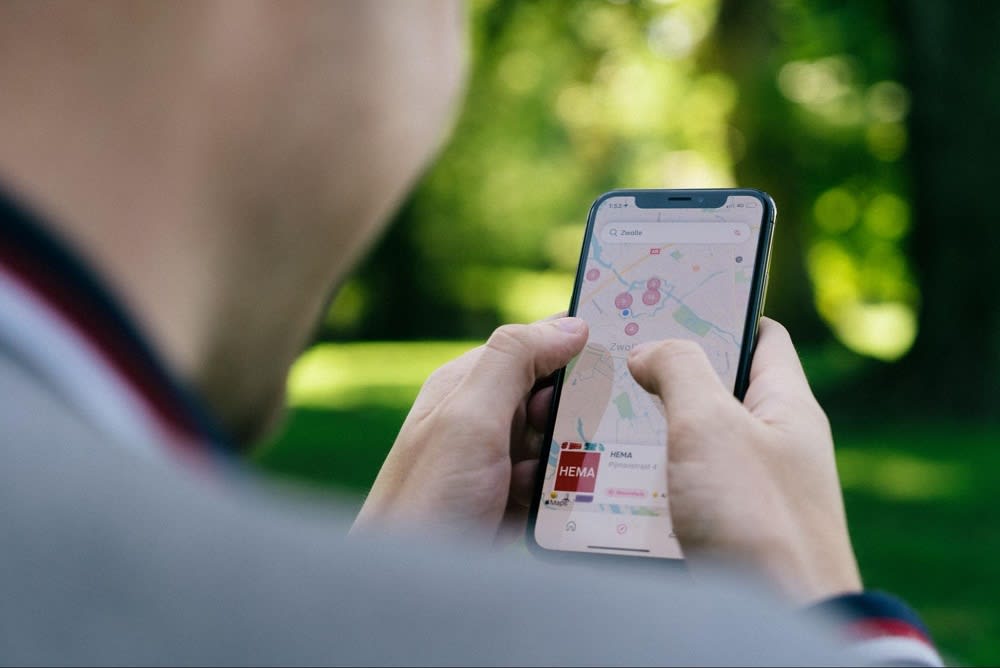 Have you ever used Google Maps to find a new restaurant or a city? Like millions of other people, you most likely have. Google Maps is not just a means to find restaurants and shops. Another way that you can use Google Maps in your home search is by using the Google Street View feature. The Google Street View feature can help you better imagine what it would be like to visit and even live in the neighborhood. Considering that
7 out of 10 real estate agents
have emphasized the importance of photos, videos, and tours of neighborhoods to help buyers visualize their future homes, Google Maps can be an invaluable resource. By virtually visiting the neighborhood, you can get a feel for the look and feel of the area. Another way you can use Google Maps is by mapping out the route you would take to work and other places of interest to determine the distance and overall quality of the drive. Google Maps is one of the best resources for gauging a home's location and its proximity to highly-desired amenities and attractions.
7. Join online community groups
Sometimes, consulting with your real estate agent or using Google Maps might not be enough to determine if the neighborhood is right for you. Whether you are considering finding an investment property in Boulder or Castle Pines homes for sale, it can be helpful to get personalized insights on the houses and neighborhoods of the people who live there. In addition, you will discover the ins and outs of the neighborhoods, from local events to the best places to have a romantic date. It can even give you an idea of the culture, vibe, and values of the people who live there. Joining online community groups is the first step in determining what sort of people you can expect to live next door to you before visiting the area in person.


Interested in buying a home in Colorado? Schedule a consultation with real estate agents Tammy and Alexis of
The Meridian Group
. They can provide expert guidance, from localized neighborhood insights to negotiation strategies. Award-winning mother-daughter power duo Tammy and Alexis can help you find a luxury Colorado home that aligns with all your must-haves!